Are you tired of all the extra items you have around the house. We take the hassle out of"Garage Sales"!!! Let us help you with your "Estates Sales"!!! Ready for a new car? Let us sell your old car for you, we get better result then you would if you were to traded it in.
Please check out all of the great furniture we have listed at great discounted prices. Items from Thomasville and Lexington Furniture. Come soon direct from the factory American Drew
Check out our new website were we have all your furniture needs.
www.eriksdiscountfurniture.com
Here are the items we have listed on ebay.
Check out all our new listed Thomasville Furniture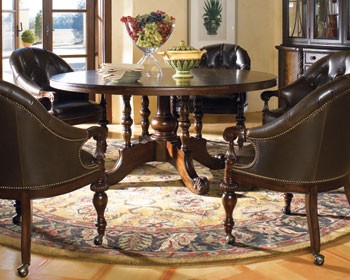 Thomasville Furniture Ernest Hemingway Lillas Round Dining Table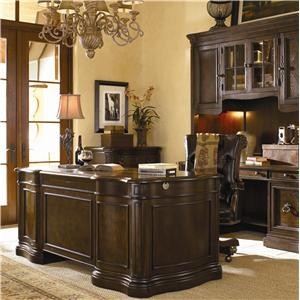 Thomasville Hills of Tuscany executive Desk Discontinued New In Box Item
Thomasville Hills of Tuscany Lucca Drawer Dresser 43612-135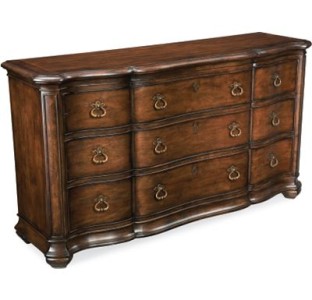 Thomasville Furniture Ernest Hemingway Granada Collection Dining Chairs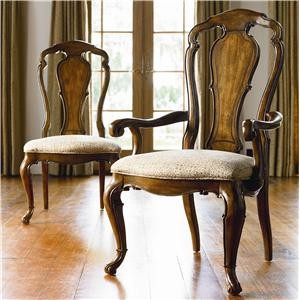 ---
Our Mission
Let us do the work for you. Simply call to arrange the drop off of your item you would like to sell. We do all the photography, writing, listing, email and questions, payment processing, packing & shipping of your item. Then we send you a check!!!
We want to do the ground work for you. We want to be your shipping supply store.
---
Company Profile
We started our company in January of 2006 out of our home. By September of 2006 we had a growing client base and we need more space for our growing clients inventory. So we open our first ebay drop store location along with a FedEx Shipping center. We had great success and we just sold our location to open new location in growing areas with new services
---
Contact Information
Telephone

704-257-4908

Postal address

I Will Sell It 4 U

Electronic mail

General Information: egettles@iwillsellit4u.com
Sales:
Customer Support:
Webmaster: egettles@iwillsellit4u.com